Arrowhead Springs Portfolio Property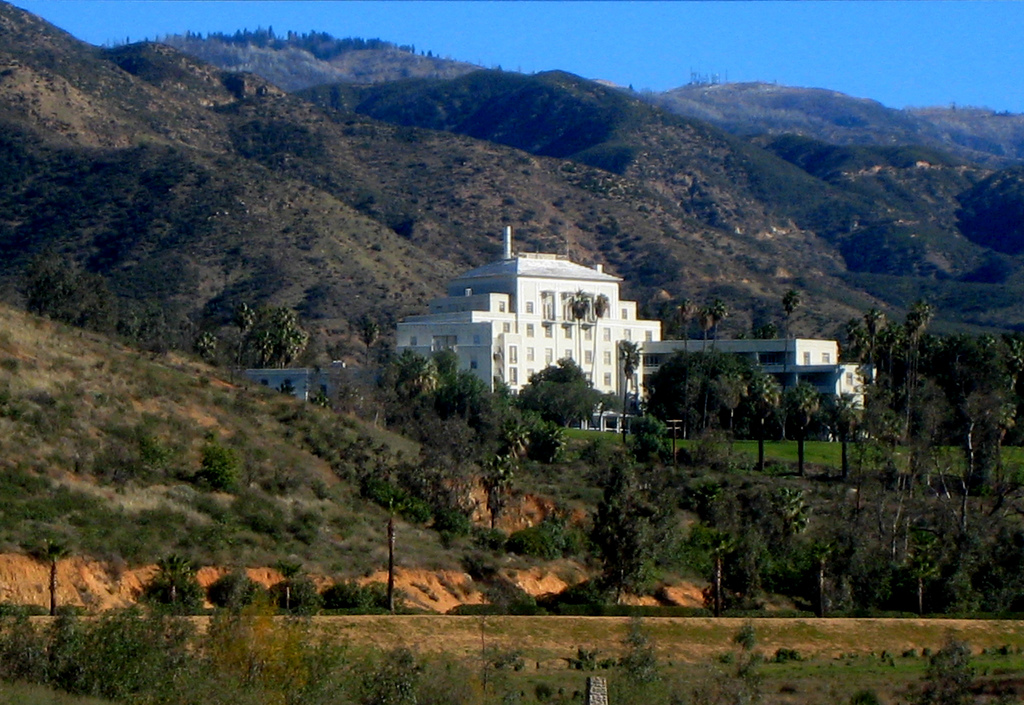 After a preliminary geotechnical review, EEI performed a Phase I ESA at the 1.916-acre Arrowhead Springs Portfolio Property in the San Bernardino Mountains. The Arrowhead Springs Specific Plan proposes a mix of single-family residential dwellings, commercial and office space buildings, re-use of the existing historic hotel structure, and preservation of the remaining land as open space, watershed and recreational features.
A Phase II ESA was conducted after preliminary findings of the Phase I ESA identified historical underground storage tanks (USTs) (removed under the supervision of the County of San Bernardino Fire Department), fuel dispensing, hydraulic lifts and drying beds associated with the former Arrowhead Springs Resort, and related portions of the property.