Harmony Grove Village Master Planned Community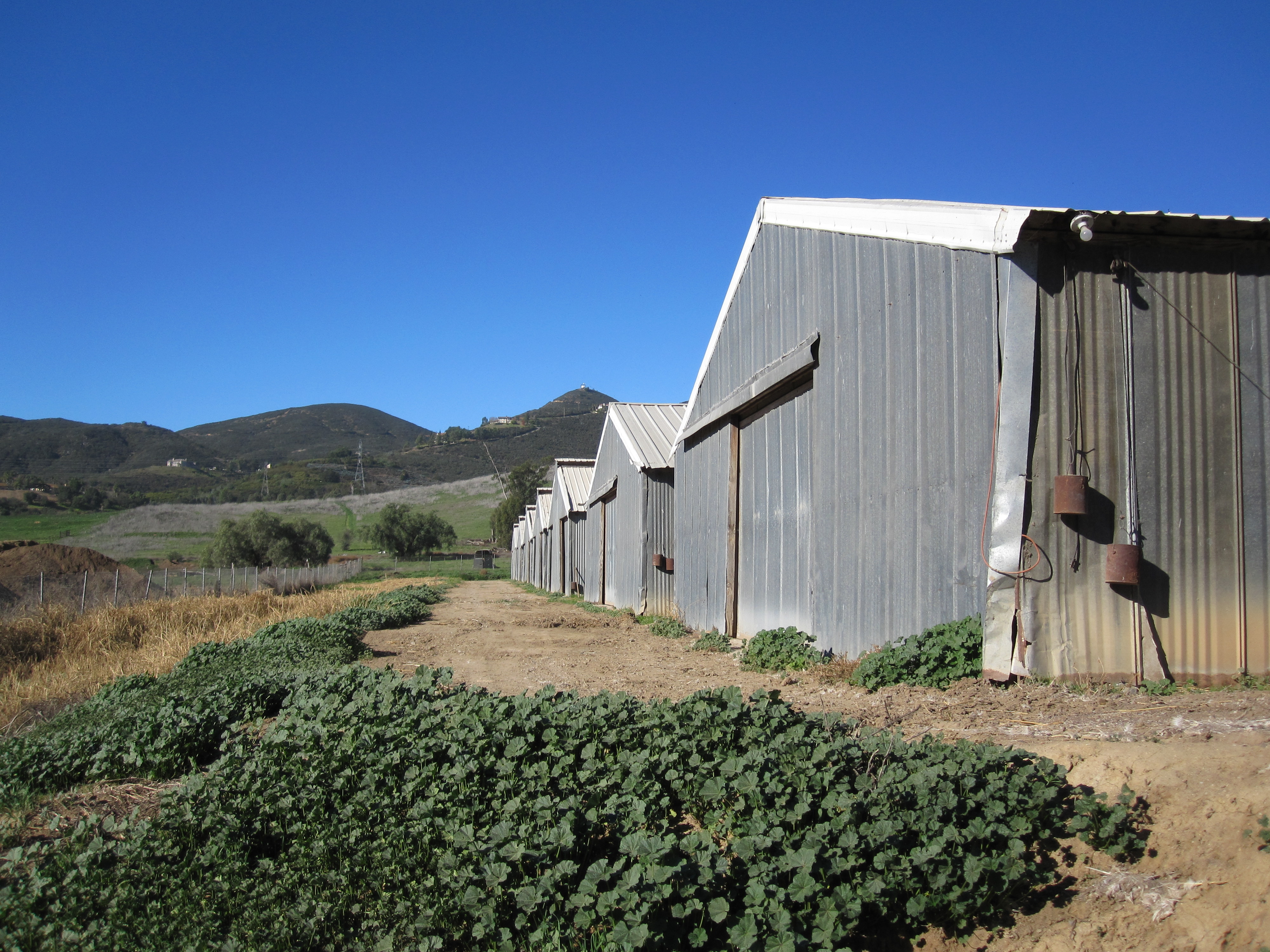 Historically, the 468-acre property included two chicken ranches (egg production), a former dairy, pasture land for cattle grazing, a citrus/avocado grove, a former rock quarry, and scattered rural residences in northern San Diego County. At completion, the CalAtlantic Homes Master Planned Community will include ten new neighborhoods, a community recreation area with pool, spa and wading pool, three public parks, five neighborhood parks, a community day-use equestrian facility and dog park, miles of public multi-use trails, village shops, and a proposed fire station.
Prior to mass grading of the subject property, EEI identified known or suspected Areas of Environmental Concern (AOCs) on the subject property. The AOCs consisted predominantly of former above ground storage tanks (ASTs), former underground storage tanks (USTs), and farm maintenance, equipment and chemical storage structures.
EEI conducted a full suite of environmental consulting services during the multi-phase project:
Due Diligence Environmental Assessment
Site Investigation
Phase I ESA Demolition and Grading Oversight – daily field monitoring
Phase II ESA
Soil Remediation
Project Management