Magnolia Trails Residential Development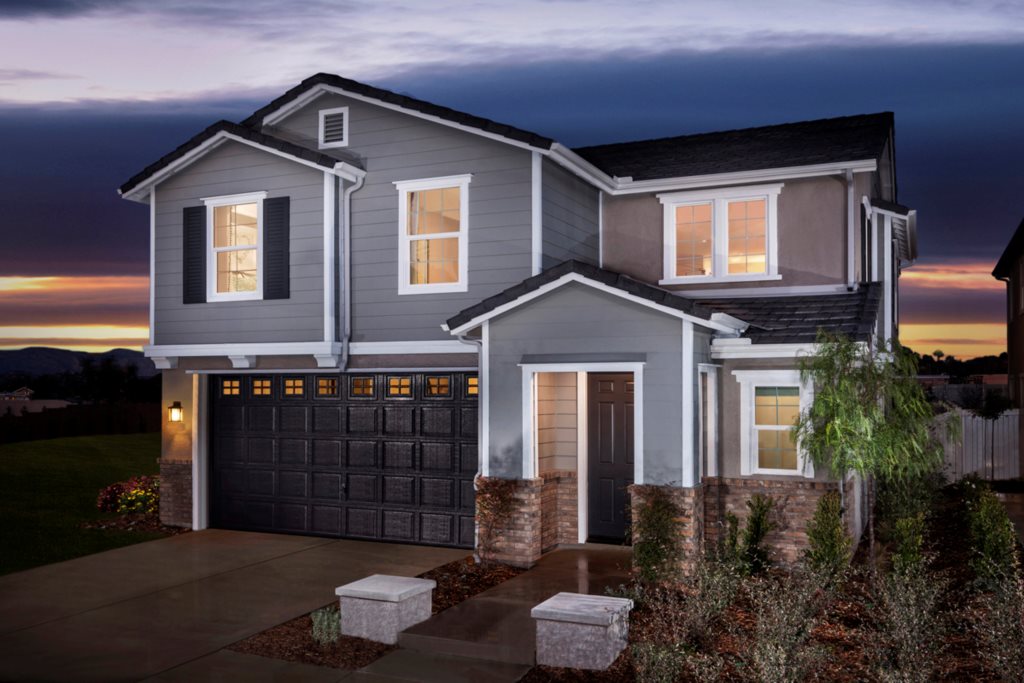 EEI completed a Phase I Environmental Site Assessment (ESA), performed soil investigation activities, assisted with County of San Diego Department of Environmental Health (DEH) Voluntary Assistance Program (VAP) application submittal, and more recently, prepared and submitted a Community Health and Safety Plan for DEH review for the proposed 44-lot new home community.
Based on laboratory analytical results from our past investigation work, concentrations of Chlordane and Dieldrin were reported in site soils above residential screening levels and California Hazardous Waste criteria. It is estimated that approximately 3,390 tons of pesticide-impacted soil existed on the 5.47-acre site. KB Home Coastal, Inc. elected to excavate the impacted soil and dispose of the material offsite.