Norton Air Force Base, Building 468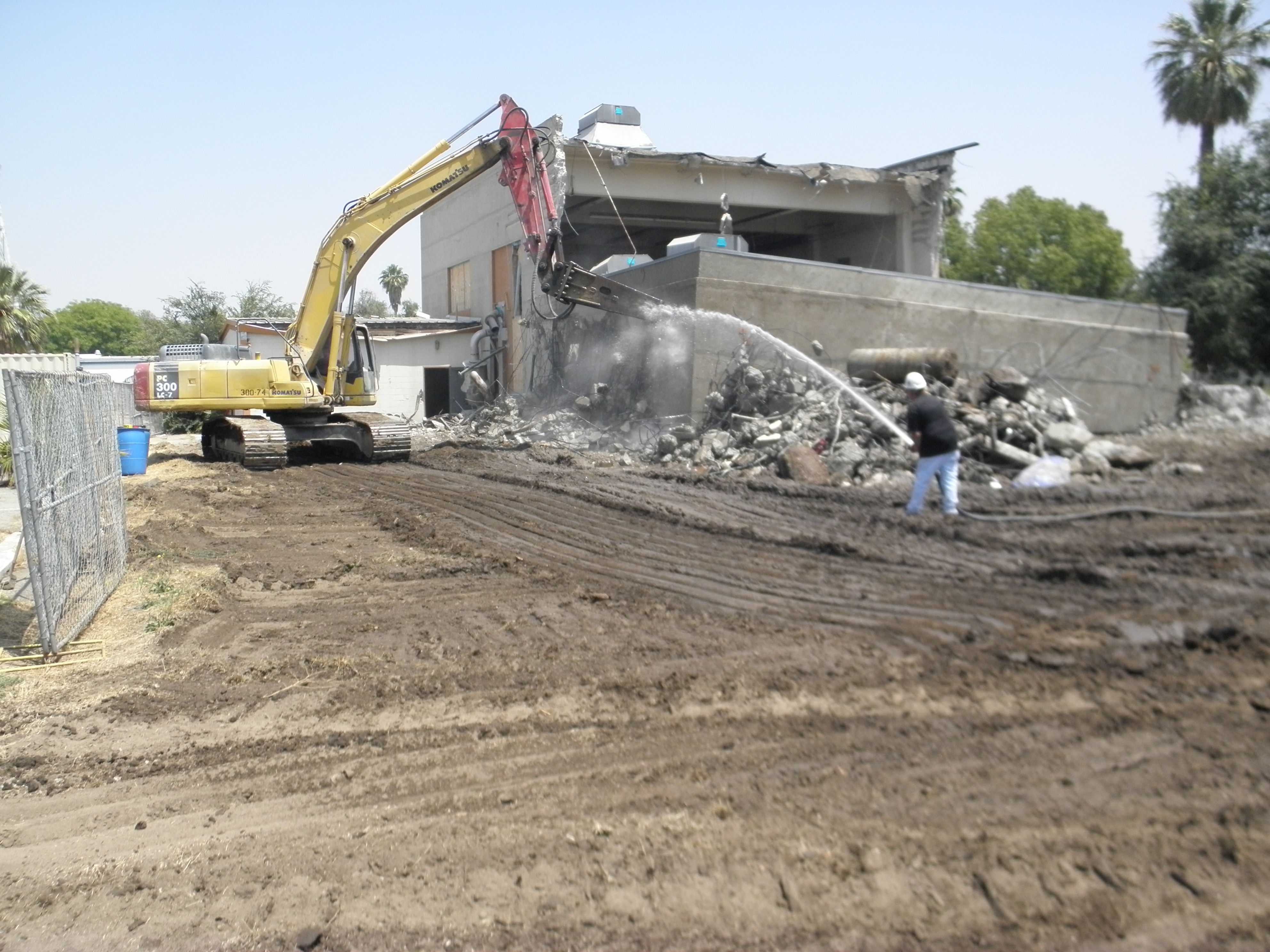 EEI provided project management and related services for the demolition of the Building 468 property, in San Bernardino, on the former Norton Air Force Base, a designated superfund site. Building 468 was formerly known as the Autodin Facility. The site was the emergency power plant for the base, and dated to the 1940s or earlier. In the mid-1960s the power plant was upgraded to diesel electric generation from steam generation. The current two-story plant housed three steam generators and associated above ground storage tanks, delivery piping and related appurtenances. Asbestos and lead-based paint were presumed to be present within the structure.
Surface demolition for the project was completed in late 2011. During demolition, TPH-contaminated soils were discovered. A Corrective Action Plan (CAP) was prepared, submitted to the County of San Bernardino Fire Department, and subsequently approved. EEI was retained to manage and provide environmental field services related to excavating contaminated soils present at the project site, including geotechnical testing and observation during the excavation backfill.