Slauson-Central Retail Plaza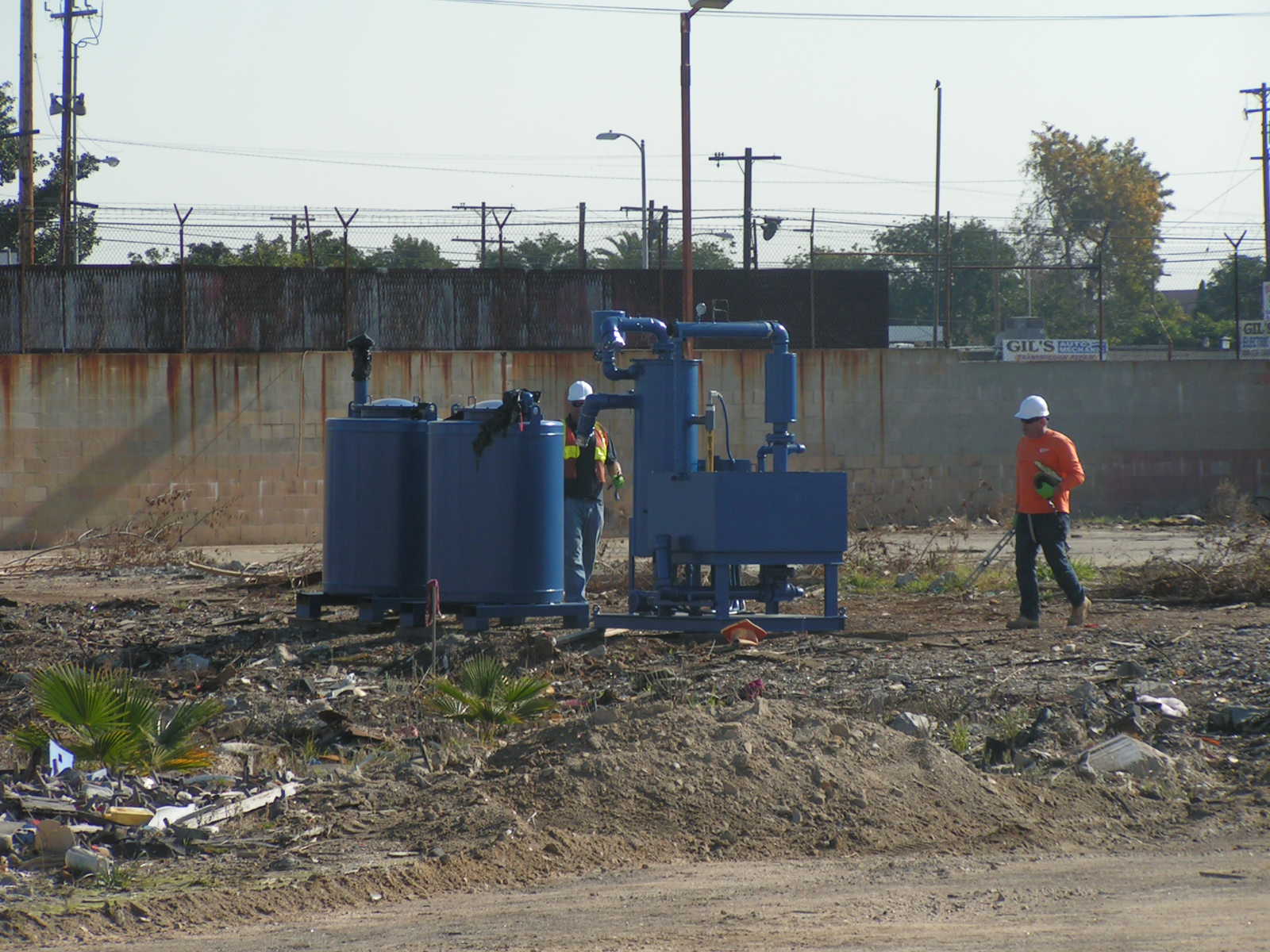 In conjunction with Community Redevelopment Agency of the City of Los Angeles (CRA/LA) to promote revitalization of the Goodyear Industrial Tract in South Central Los Angeles, the Developer contracted with EEI to provide Environmental Remediation for the proposed Slauson-Central Retail Plaza (now known as the Juanita Tate Marketplace).
The 6.6-acre site was a former salvage yard, contaminated with PCE vapors in a well-defined area beneath the former location of a metal parts salvage pile. EEI was responsible for the installation, operation and maintenance of the Soil Vapor Extraction (SVE) system to remediate volatile organic compounds (VOCs). EEI was also responsible for reporting, field and laboratory testing, and closeout of the expanded SVE system.