Sunflower Property Solvent Cleanup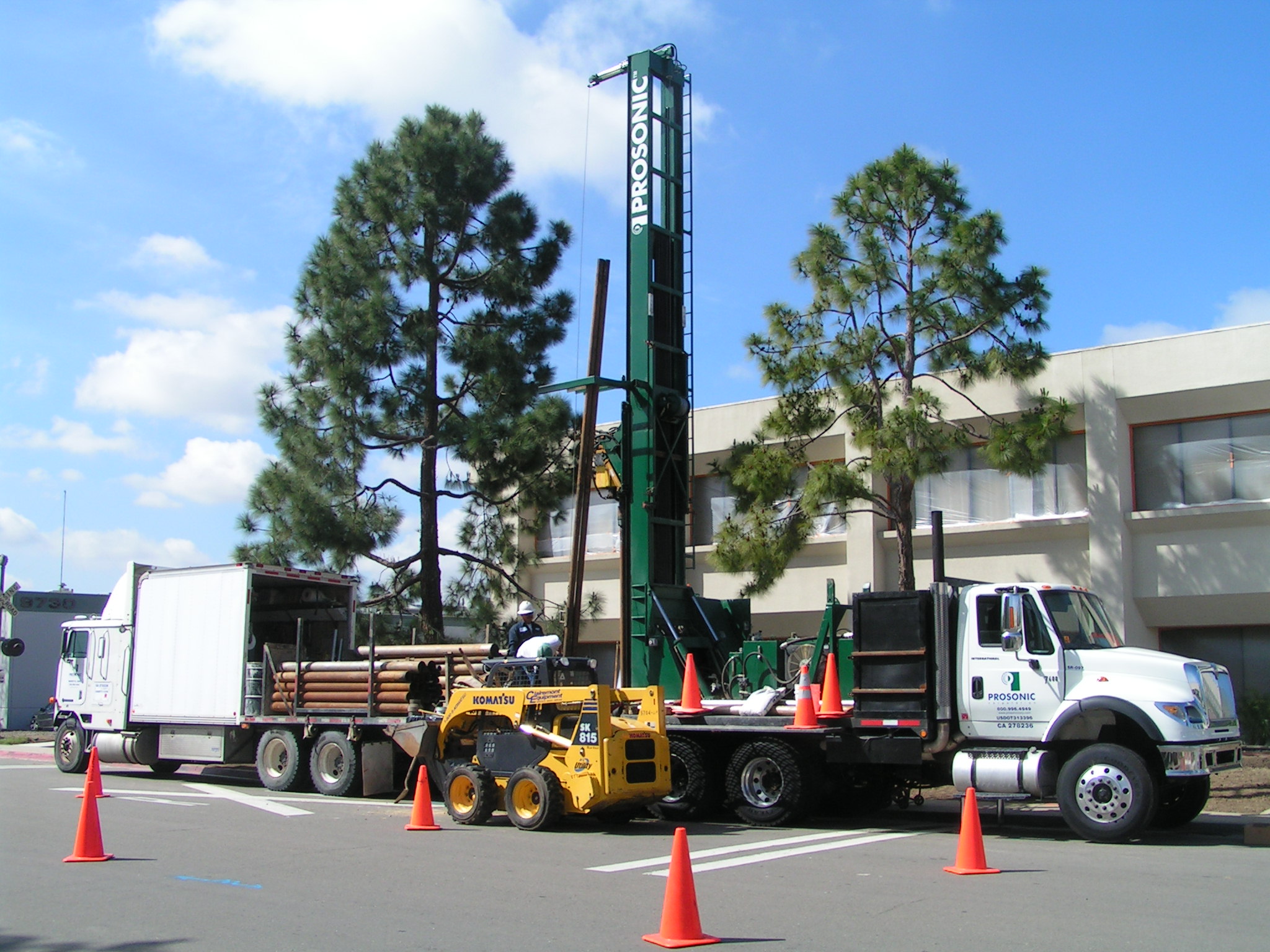 The Sunflower Property site is a 2.12-acre facility located north of the Miramar Marine Corp Air Station in San Diego, California. The site was originally built in 1974 and was occupied by a firm that handled, stored, and distributed large quantities of tetrachloroethylene (PCE), a solvent used in dry-cleaning. During site assessment work prompted by a Phase I ESA, soil and groundwater underlying the site were found to be impacted by PCE and a number of other volatile organic compounds (VOCs).
EEI evaluated the remediation system in place – soil vapor extraction (SVE), and assumed control of it and the groundwater monitoring in 2004. EEI's Director of Environmental Engineering initialized the use of Sonic drilling, acted as the liaison with the Department of Toxic Substances Control (DTSC), and increased the project efficiency by an order of magnitude, while reducing overall project costs during the following three years.