Talmadge Gateway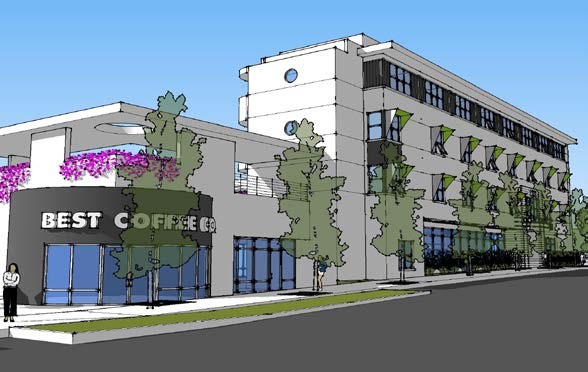 EEI contracted with Wakeland Housing & Development Corporation to provide a suite of Geotechnical and Environmental services for the proposed 1.5-acre residential redevelopment project in the Talmadge neighborhood of San Diego. Based on the historical and continued presence of onsite auto servicing facilities, with above- and below-ground hydraulic lifts, the potential for petroleum hydrocarbons and chemicals of concern to have impacted the subsurface beneath the property was considered likely.
In early 2015, EEI conducted a Phase I Environmental Site Assessment (ESA) and limited Phase II ESA which involved a geophysical survey, soil vapor sampling (which indicated low levels of Volatile Organic Compounds (VOCs)), soil matrix sampling, and limited exploratory excavation work conducted onsite. A concurrent Geotechnical Evaluation was performed as well.
EEI has continued Environmental Monitoring during the 2016 demolition and grading of the site as well as Post-Grading Soil Vapor Sampling and Project Management. EEI is also onsite during earthwork construction performing Geotechnical Testing & Observation.
Wakeland plans to redevelop this site in partnership with City Heights Community Development Corporation into a mix of retail and a 60-unit permanent supportive housing for very low-income seniors (see Studio E Architects' illustration).