UCSD Telemedicine and PRIME HEq Facility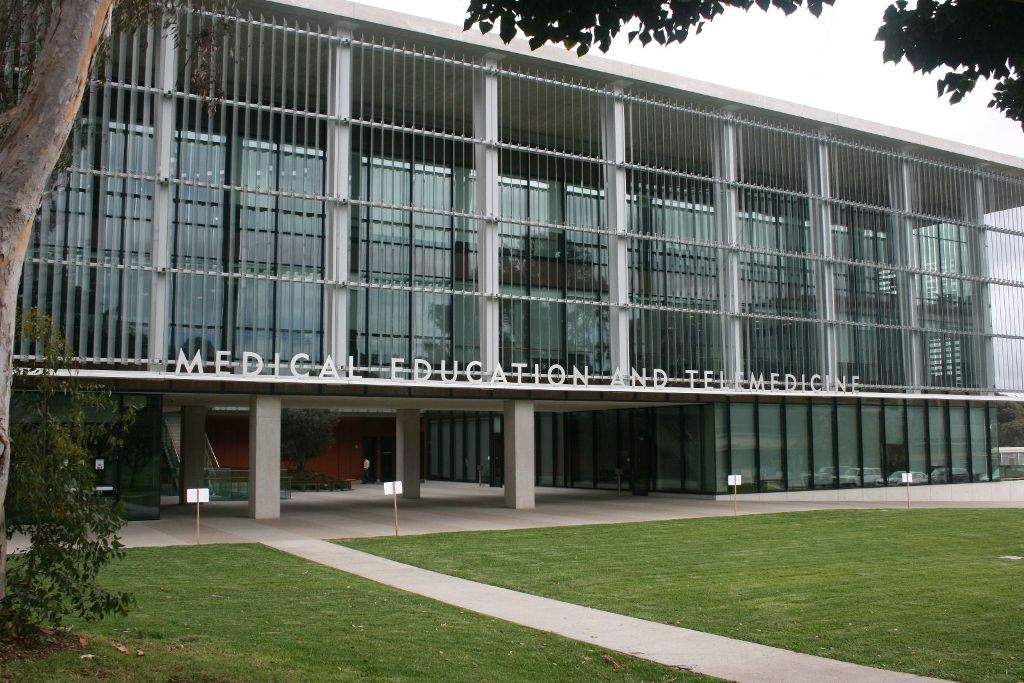 Opening in 2011, this 98,515 square-foot, three-story facility serves as a training facility for the University of California San Diego's School of Medicine. This LEED® Gold certified, sustainable design by Skidmore, Owings & Merrill LLP (SOM) Architects features ample daylight, reduced water use, optimized energy performance, and reclaimed and low-emitting materials. The building also houses a 350-seat subterranean auditorium and basement.
EEI contracted with the UCSD Office of Facilities Design and Construction in 2007 to perform an initial Environmental Evaluation and Geotechnical Investigation which included field subsurface investigation, laboratory testing, engineering and geologic analysis of the proposed Telemedicine and Program in Medical Education – Health Equity (PRIME-HEq) property. EEI provided Special Inspection and Materials Testing Services in 2009. To conform to newly implemented UCSD Soils Management Policy EEI also performed a supplemental Environmental soils screening that year.
EEI provided a Geotechnical Review and recommendations of SOM's grading and foundation plans prior to grading and was contracted for Geotechnical Testing & Observation during Swinerton Builders' earthwork construction operations:
Geotechnical observation and associated field and laboratory testing of the earthwork construction operation associated with:

proposed shoring system installations
slab subgrade preparation and remedial earthwork
foundation excavations
subdrain placement

Field density testing of retaining wall and utility trench backfill and subgrade and base for the paved area